April 5 -7, 2019
Camp Alma McHenry
Giddings, Tx
We have chosen a nice secluded Council Camp near Giddings, TX.  Camp Alma McHenry (see map at Alma McHenry Map), which consists of over 200 acres.
 The theme is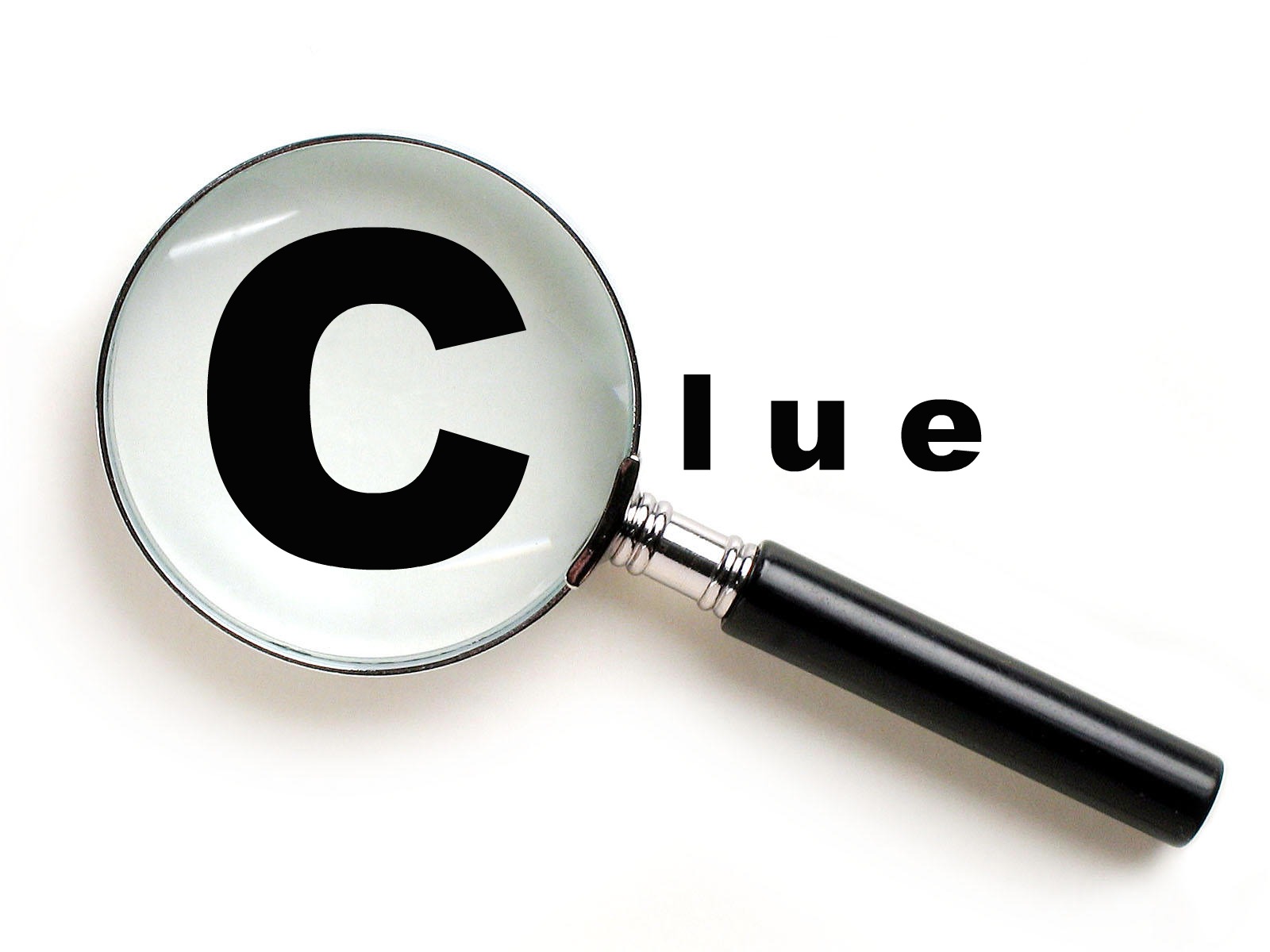 Do you have what it takes to solve this mystery!  You won't know if you don't go.
We need one youth from each unit to help on staff during program time, so please send and email to Joey Paulson (joey.paulson@scouting.org) with your assisting scouts name and unit number.